Cape Town Blinds
Custom Blinds and Shutters in Cape Town
For nearly the past 20 years since our mission began in 1990, Cape Town Blinds has been servicing the field of window coverings and providing hundreds of homes, families, businesses, and entire centers with unique custom-made blinds, curtains, and supreme shutters. We strive for excellence in everything from design and installation by our professional installation team to customer service, guaranteeing the best quality and proficiency in all spheres of service and craftsmanship. Cape Town Blinds is a blinds company that takes pride in upholding its noble name, only sourcing materials, including those found on our aluminium blinds page and our blinds page, from the best suppliers in the country to service all areas of Cape Town and the Western Cape. We sincerely make sure our clients stand before us with our Cape-renowned 1-year warranty guarantee on every purchase. Whatever your residential décor needs, our gorgeous range of blind, curtain, and shutter materials, including motorized options, are bound to please! Cape Town Blinds is just one phone call away, or visit our website to find the perfect blinds for your space without breaking the bank or compromising on material quality. With our roller mechanism and eco-friendly options like bamboo blinds, every customer can find the ideal piece to fit their needs and style. Our success rate speaks for itself, making us a trusted provider throughout the region.

Your number one source for blinds, curtains, and shutters in the Western Cape, with a vast variety of sizes, styles, and materials available, including bass wood, fabric section, aluminium, bamboo blinds, plaswood, and even aluminium profiles. We cater to all the rooms in your residential home, providing products with varying width and to every client - be it the kitchen, bedroom, living room, or even your bathrooms and floors. Our diverse selection features top designs like honeycomb-type shutters, roller blinds with chain and roller mechanisms, stiffening rods, fabric folds, side action, wood blinds, and roller blinds, all skillfully crafted to add the perfect decor element to enhance the look and feel of any space.

On the other side of our offerings, we provide burglar proof security window shutters, clear burglar bars, poly bars, and even draw mechanisms, creating a safe place for you and your family. We offer products for every space and every customer's unique taste, all at competitive prices and with attention to our pricing structure, making it our job to provide exceptional value. Our reputation for providing quality blinds and roller blind fabric stems from our wide selection of window coverings, which benefits from simplicity in design, such as draperies, window blinds, drapes, and various hardware options like track systems.

Whether you're seeking something a bit different like patterned panels for your furniture or heat-resistant blinds to protect against the sun, we have an array of colors, textures, and types to complement any décor or color scheme in a stylish way, with the added bonus of numerous colour options for extra customization. We are available to answer any questions you may have regarding our products or services. Browse through images on our site, or check out our YouTube channel for advice on choosing the right blinds, curtains, or shutters featuring different patterns. With different size options and even burglar bars for added safety on doors and windows, there's a lot to choose from. Making our customers a priority, we also offer deals and discounts on select pieces to provide exceptional value without compromising quality.

Our wide selection of custom blinds & shutters in Cape Town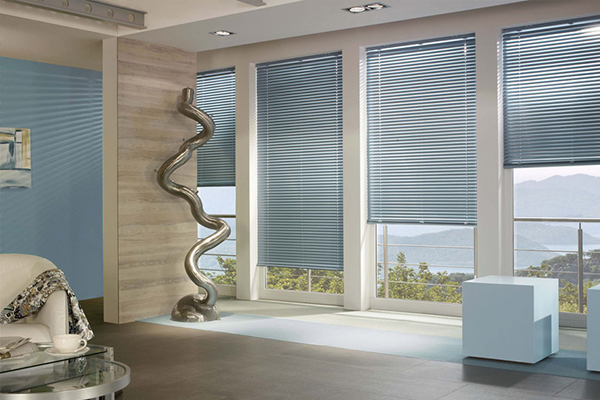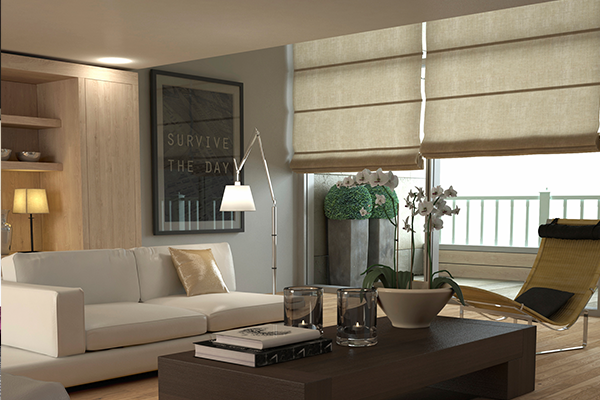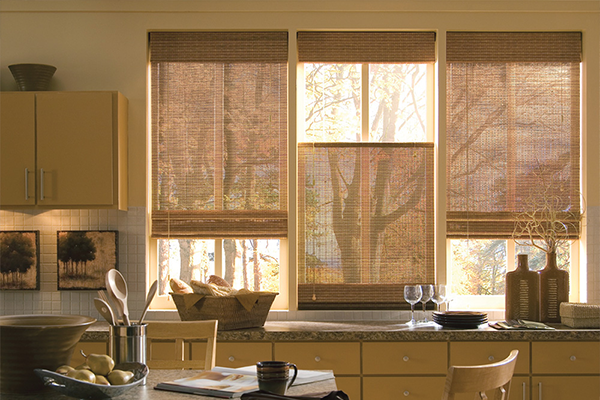 Areas We Serve in South Africa
We provide blinds and shutters to all residents in the Cape Town and surrounding areas, including a showroom experience in City Bowl, Northern Suburbs, Southern Suburbs, and more. For more information or a detailed quotation on installations in your area, don't hesitate to get in touch with our experienced team at Cape Town Blinds, your reliable commercial security shutter supplier. Our team is ready to address your needs and ensure a smooth and timely delivery of your order.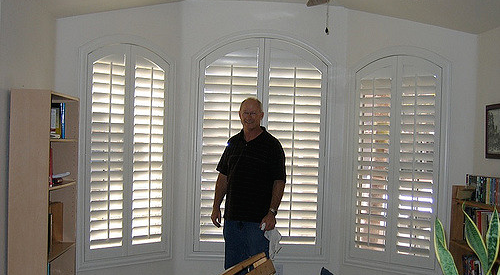 Who Cape Town Blinds Are
We're a team of experts that have been providing homes and offices with premium custom blind and shutter solutions throughout the Western Cape since 1990. Our professionals cater to people with varying tastes and preferences, and we stay updated with the latest news from our team by visiting our website.

The Cape Town Blinds team was amazing! They had a huge selection of designs that we could choose from and were really friendly the entire time. I highly recommend them.
Are you ready for your custom blinds or shutters?
Schedule a meeting with one of our blind and shutter consultants to get a free no-obligation quote and achieve the best results for your space. Our expert team will guide you through the process and ensure that you receive the perfect blinds or shutters to suit your needs and style. We make it our priority to satisfy our customers and provide them with the best deal on high-quality materials and designs to enhance the look and feel of their home or office. Let us help you find the perfect window treatment solution for your needs and elevate your space to the next level.