Cape Town Blinds
Your number one source for blinds and shutters in the Western Cape
For nearly the past 20 years since our mission began in 1990, Cape Town Blinds has been providing hundreds of homes, families, businesses and entire centers with unique custom made blinds and supreme shutters. We strive for excellence in every project we set out to do, guaranteeing the best quality and proficiency in all spheres of service and craftsmanship. Cape Town Blinds takes pride in upholding its noble reputation, only sourcing materials from the best suppliers in the country to service all areas of Cape Town and the Western Cape. We sincerely make sure our customers stand before us with our Cape-renowned 1 year guarantee on every purchase. Whatever your décor needs, our gorgeous range of blind and shutter materials are bound to please! Cape Town Blinds is just one phone call away to having your ultimate interior dreams finished off with an exact fit window dressing solution.
Our wide selection of custom blinds & shutters in Cape Town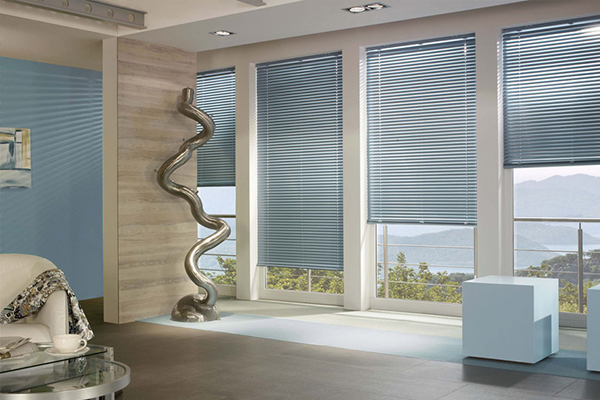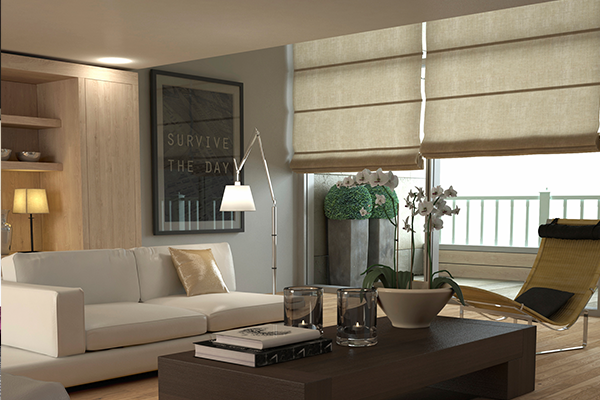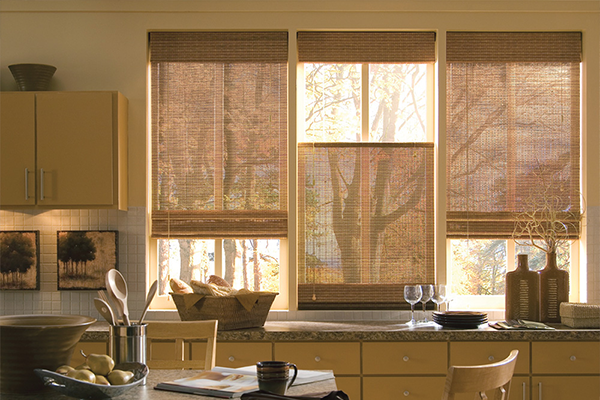 Areas We Serve in South Africa
We provide blinds and shutters to all residents in the Cape Town and surrounding areas including City Bowl, Northern Suburbs, Southern Suburbs and more.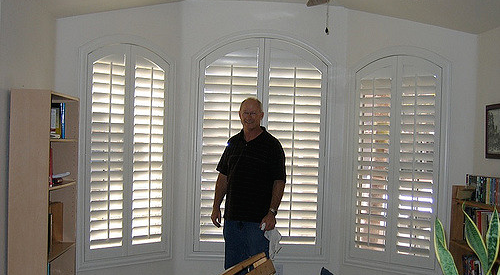 Who Cape Town Blinds Are
We're a team of experts that have been providing homes and offices with premium custom blind and shutter solutions throughout the Western Cape since 1990.
The Cape Town Blinds team was amazing! They had a huge selection of designs that we could choose from and were really friendly the entire time. I highly recommend them.
Are you ready for your custom blinds or shutters?
Schedule a meeting with one of our our blind and shutter consultants to get a free no-obligation quote.